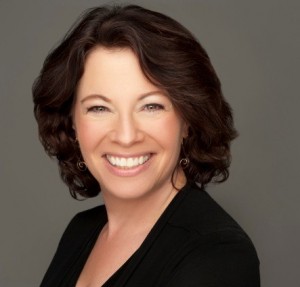 All of us need help from time to time to see ourselves more clearly, and to develop new ways of living fuller, richer lives.
My focus is on helping you improve how you perceive and navigate life's challenges, transitions, and relationships – with yourself, and with others.
Our work together can help you develop new skills to create the life you want; enhance your relationships, friendships, or worklife; and move yourself toward greater abundance, authenticity, resilience, and depth. 
I'll work with you in a respectful, honest, and authentic way, integrating several different approaches to suit your individual needs, helping you move into your own increased effectiveness in living the life you want.
Please contact me if I may be of assistance to you. Life is often far from easy, and living a full life can be even more elusive. I consider your call to be a major, healthy step for moving forward in your life.