Why People Choose to Work With Me
Why People Choose to Work With Me
Choosing a psychotherapist can be tough. Here are eight straightforward reasons I might be the right therapist for you.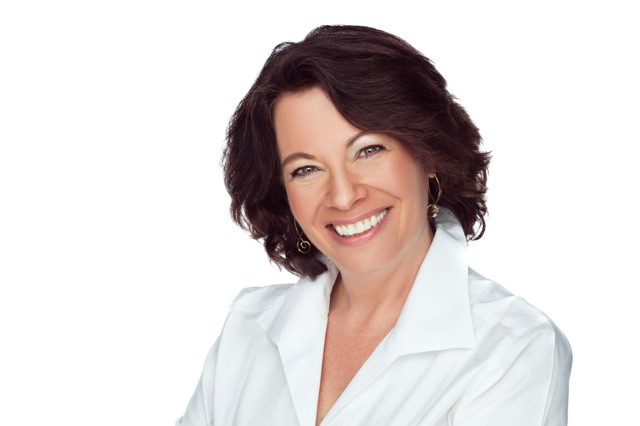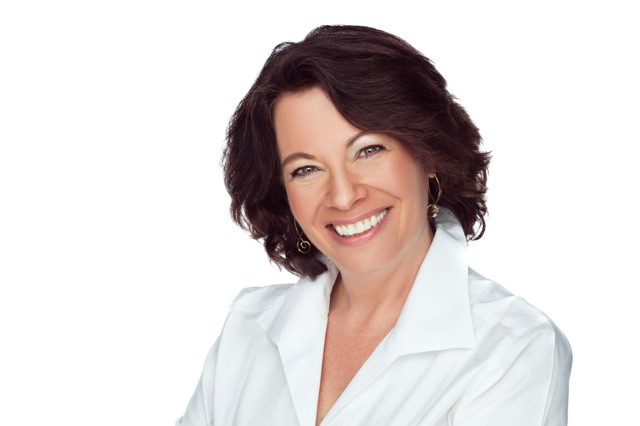 Choosing a therapist can be tough. Here are eight straightforward reasons I might be the right therapist for you.
---
1. I've been around the block a few times, helping people in psychotherapy for more than twenty-five years.
2. I'm highly qualified, well trained, nationally recognized, and yet not stuffy. Really.
When I was writing my book, one of the best compliments I received was from an editor who said, "Wow, it's great – you don't write like a psychologist!"
I know exactly what she meant, and it's something I've consciously cultivated in the therapy office and beyond: bringing psychology and psychotherapy out of the sometimes stodgy halls of academia, and steering clear of jargon, psychobabble, and fluff.
That's one of the main reasons for therapy, after all – being authentic, keeping it real.
3. I'm passionate and committed, and I practice what I preach.
A lot of people wonder how I can sit with people and "listen their problems" all day.
The (relatively) short answer: I love what I do: working with people who want to grow and develop. I don't just sit there and listen to people complain; I actively engage your natural drive to grow and change.
I take my responsibility in therapy seriously. I expect you to take your responsibility in therapy seriously, too; it helps the work of therapy immensely – empowering you to create change yourself, and making sure your therapist isn't "saving" you from doing your work.
In fact, this is an important skill for anyone, therapist or not – being present, compassionate, and authentic, deeply caring and committed, but not "taking on" other people's problems as if they were your own. That can lead to burnout, and block the growth and well-being of the very people you're trying to help.
4. I'm authentic, present, and empathic – and forthright.
I'll help you push yourself, by being compassionate and up front.
My commitment to you is to be as clear and authentic as possible, bringing my experience as a psychologist together with the best that psychotherapy has to offer and what we learn together about you -- to know when to tread gently, and when and how to help you dig in -- kind of like a good personal trainer.
5. I'm a neuroscience geek who loves learning about psychology, the brain, and the practice of psychotherapy.
Staying up to date and fresh, informed by the best research, with a deep perspective from a lifetime of curiosity and concern about why we are the way we are -- I genuinely geek out on this.
I'm a devourer of research on neuroscience and how knowing about it can help us -- you and me -- know more about your well-being. (You can read more about what I call "Psychotherapy with the Brain in Mind" here.)
I'm a frequent and discerning (and critical) reader of research on health, the brain, psychology, and psychotherapy. It's a significant part of being an excellent, ethical psychologist: integrating elements of the best, well established, up-to-date approaches to therapy, and then tailoring it all to your unique needs and challenges.
My "whole person" approach and knowledge about health, the brain, the mind-body connection, and overall well-being are why physicians frequently refer their patients to me -- they know I can help patients bring it all together for healthier living in ways other therapists sometimes aren't able.
6. I'm an active, enthusiastic collaborator.
I'll work with you, as a team, in a collaboration that's safe, supportive, and challenging. In my experience, it's the best path toward growing and meeting life's complexity, with knowledge and a plan -- as well as creativity and resilience.
It's a little like mountain climbing, and in some ways my role on our team is as an experienced "climbing guide," with you as the expert on your unique mountain -- trekking with you to help you find your way past the obstacles and move forward. I can recognize and help you get across that crevasse you keep encountering, better weather emotional storms, and push yourself to new heights.
7. I understand that psychotherapy in DC can be a little different than other places.
This one's a three-parter:
Confidentiality and privacy are vitally important for good psychotherapy anywhere, but DC brings its own set of challenges and concerns for those in the public eye -- and/or dealing with concerns about security clearance -- who want to work on deeply personal issues. My office is easy to reach from the Hill and K Street, but far enough away to be more private. Even the door to my suite has just the suite number on it, not my name or profession.
Having worked with many people in DC, I also deeply appreciate the particular challenge of living authentically while being politically and professionally savvy. How do you navigate from the demands of your job while also remaining true to yourself? I've helped many patients figure that out, finding their way to increased job satisfaction, career performance, and integrity. (Interestingly, while it often isn't one of the goals of their therapy, people often end up earning more during the course of their work with me.)
Creating a deeper life and relationships in a city where so many people come and go on two-to-four year election cycles is a uniquely-DC challenge. Bearing up under all of that change (political and personal) can be hard, especially given how many hours per week DC-ers often work. If you're ready for change for the better, let's work together to make it happen.
8. I carry a deep-in-my-bones awareness and commitment to the ethics of psychology and psychotherapy.
My father was a psychologist for over 60 years, and was one of the earliest members of an ethics committee at the forefront of psychology's professional development in the 1950s. He proudly served on psychology ethics committees throughout most of his career.
With pride and a love for what psychology can and must do to help others, I share my father's deep commitment to the ethics of my profession, and to excellence as a psychologist.
Which is why, for example, I don't have patient testimonials on my website. I'm honored and delighted to have had many, many referrals from former patients who have shared my name and their confidence and trust in me. But it's their experience to share, not mine.
The ethical code of the American Psychological Association states that "psychologists do not solicit testimonials from current patients." I go farther than that, and include all patients, even those who've successfully completed their therapy work with me. I've had many patients who choose to return years later to do more work. It's my privilege to be there for them in that enduring way.
Another example: If I'm not the right psychotherapist for you, I'll let you know, and help you find someone who's a better fit, whose work I respect and trust.
---
Ready to see if I'm the best psychologist for you? I look forward to hearing from you.
Contact Me
Marsha Lucas, PhD – Psychologist
1350 Connecticut Ave NW, at Dupont Circle
Washington DC 20036
(202) 331-3318